TrackMania Sunrise
Demo In English V 1.0
Experience the thrill and excitement of the Track Mania series with the latest addition, Track Mania Sunrise. Known for its addictive gameplay, top-notch physics engine, and stunning visuals, this track is a game-changer. Unlike previous versions, where you raced against fellow players, Track Mania Sunrise introduces a new challenge: racing against the computer to achieve the best scores.
As you navigate through the track, you'll be limited by the amount of energy in your pool. Push your car to its limits and master the art of conserving energy to gain maximum points. The addition of this feature not only adds a new layer of strategy to the game but also provides more opportunities for players to showcase their skills.
Customization is key in Track Mania Sunrise. Choose your preferred type of track and design a pit strategy that suits your playstyle. Adjust the track difficulty, experiment with shortcuts and ramps, and conquer new obstacles that have been added to make your racing experience more thrilling and exciting than ever before.
One of the highlights of Track Mania Sunrise is the ability to personalize your gaming experience. Customize the speed, pit speed, jump height, air time, boost time, and even tire pressure to fine-tune your performance. Don't forget to add your favorite cars, such as the Lamborghini Diablo S and the Pagani Zonda C, to the mix for an added touch of luxury and style.
Track Mania Sunrise truly captures the essence of the beloved Track Mania series. With its updates and additions, this track promises to take your gaming experience to new heights. Get ready to rev your engine, compete against the computer, and emerge as the ultimate winner in Track Mania Sunrise.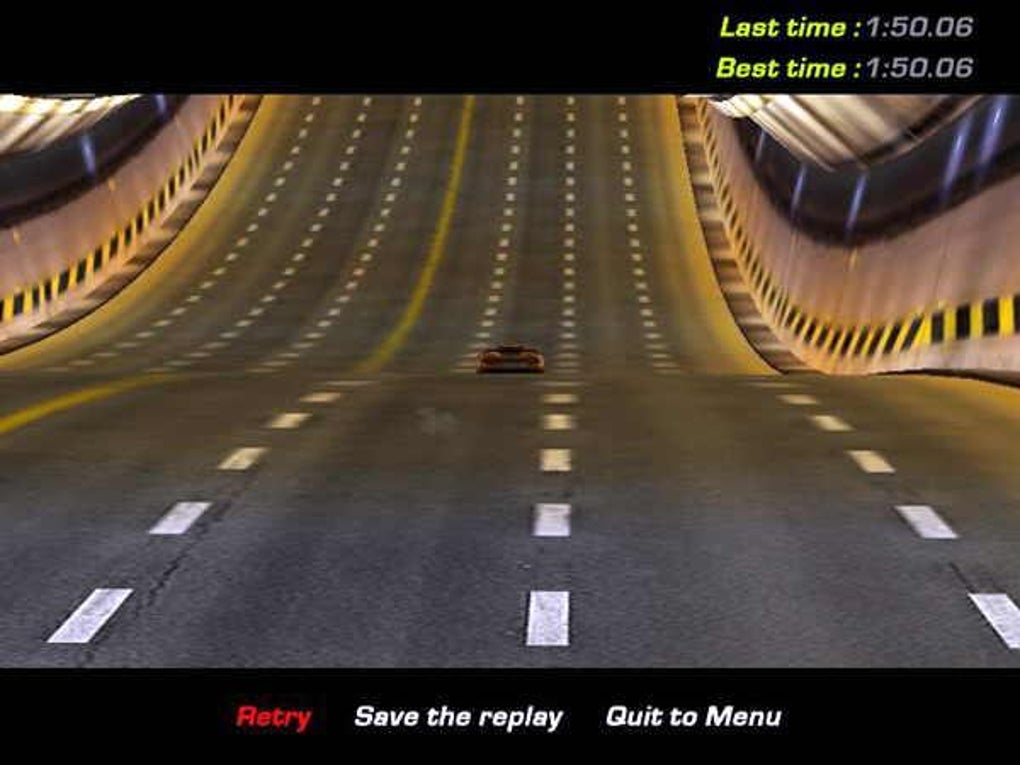 | | |
| --- | --- |
| Title: | TrackMania Sunrise for Windows |
| Requirements: | Windows 2000,Windows XP,Windows 98 SE,Windows ME,Windows 98 |
| Available languages: | English |
| License: | Demo |
| Date added: | Friday, June 28th 2019 |
| Users rating: | |
Thank you for your rating !
You have already rated this program. !
---